Growing up I have to admit I was a bit of a tom boy. I was always the one watching sports on television with my dad. My interest/love of sports carried over through adulthood. Thankfully I married someone who loves sports just as much as I do.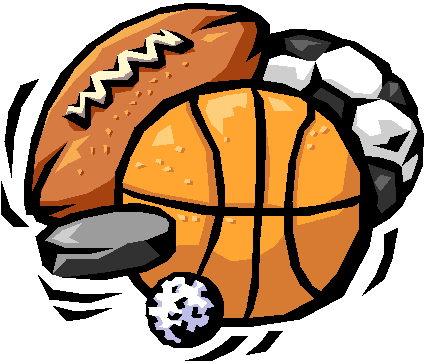 We have been raising our boys as little mini sports nuts! They have watched or gone to games ever since they were born. We are all looking forward to hopefully watching the New York Giants defeat the New England Patriots this Sunday at the Super Bowl.
We are very fortunate as their aren't any battles in our house when it comes to watching sports. But what do you do if you aren't so lucky? How do you handle trying to get your kids to watch the Super Bowl?
Below are a couple of tips to make the Super Bowl a family affair:
1.) Plan a special menu that night.
We usually get a pizza and have assorted appetizers. Last years appetizers included pretzel bites, pizza rolls and chips and dip. Not super healthy however its something fun for a one time event.
2.) Get dressed up!
If you/your family are lucky and your favorite team is playing in the Super Bowl, get everyone dressed up in team garb. Don't own any logo merchandise? Then get everyone dressed up in the teams colors.
3.) Explain what's going on.
Break down the action on the TV to their level. We call the team we like "the good guys" and the team we don't like, "the bad guys."
4.) Use the game as an opportunity to talk about sportsmanship
Its okay to explain to them whats happening when players get into fights or do something negative against the other team. Use that as an opportunity to let them know that behavior isn't acceptable and they shouldn't do it.
GO GIANTS!!!!!!!!!!!!!!!!!!!!!!!!!!!!!!!!!!!!!!!!!!!!!!!!!!!!!!!!!!!!!!!!!!!!!!!!!!!!!!!!!!!!!!!!!!!!!!!!!!!!!!!!!!!